Welcome to Kiya Koda Humane Society in Indianola, IA!
Kiya Koda Humane Society is a no-kill shelter located in Indianola, IA. Our Hours Are: Monday-Saturday 8:00AM-12:00PM and 1:00PM-4:00PM For interest in any of our posted animals or questions please contact: Kiya Koda at 515-961-7080.
For stray animal drop off or pick up, please call 515-961-7080 during business hours or the Indianola Sheriff's office at 515-961-1122 after hours.
We are a state recognized non-profit 501(c)3 animal shelter. Our goal is to find loving, safe homes for these precious pets.
Remember that spaying or neutering your pet will help reduce the pet population. Please be responsible pet owners !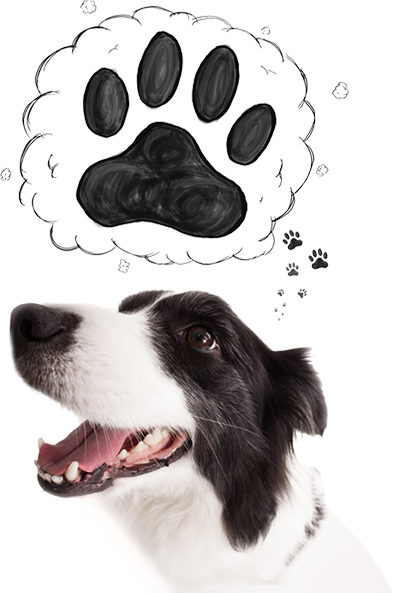 Pets available for adoption
Visit with our pets ready for adoption. Come meet your perfect match today!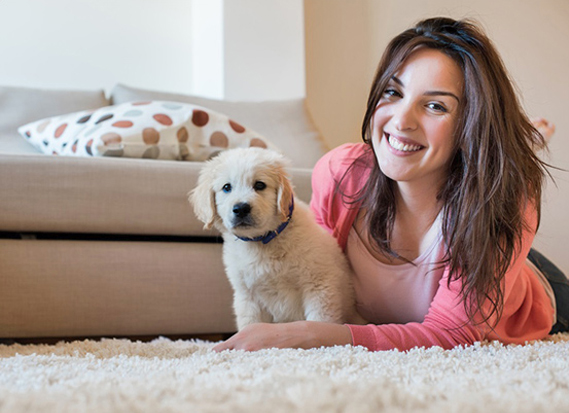 Without fostering, there can be no rescue. Every year we save the lives of over 500 pets.
"Boarding"
Are you planning a vacation soon? Going out of town on business? Call us (515-961-7080) about our boarding facilities and policies. Boarding $15 a day!
Contact Kiya Koda Humane Society
1206 North Jefferson Way Indianola, Iowa 50125